Clearlink Insurance Agency
Multiple providers. Custom coverage.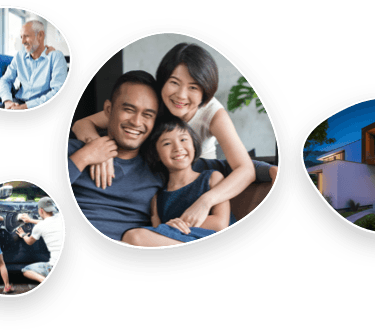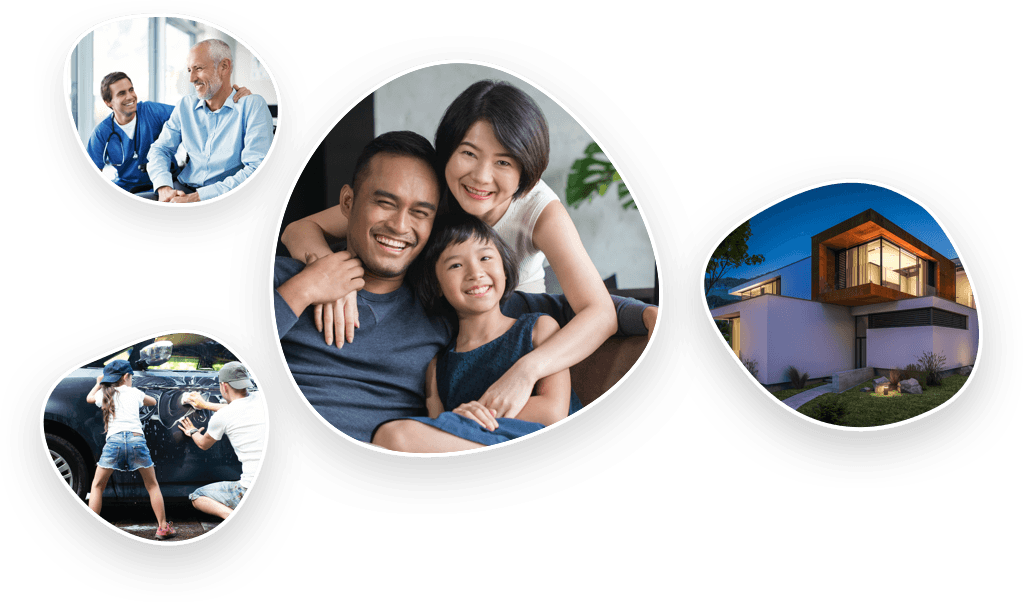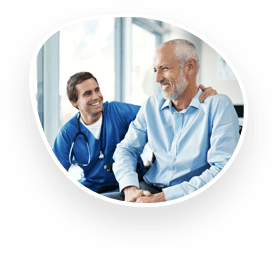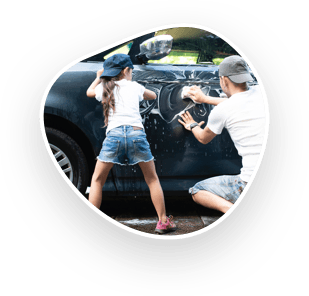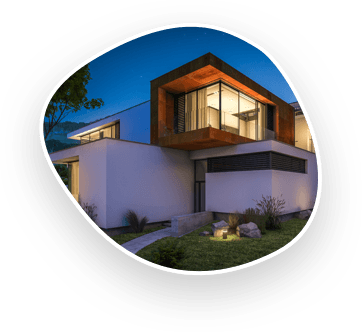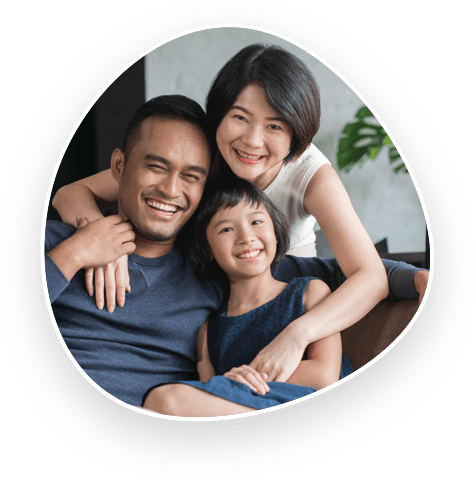 Clearlink Insurance products
Auto Insurance & Insurance for Other Vehicles
Car, truck, motorcycle, RV, boat: if it gets you from A to B, you can bet one of our trusted insurance partners has the coverage you need to protect your vehicle—and your passengers.
Homeowners, Renters & Other Property Insurance
Whether you own a house, rent an apartment, or lease a condo, let one of our licensed agents help you find the right policy—with the right company—for the place you call home.
Medicare Health Insurance Plans
Medicare can be confusing. We make it easy. Whether you're new to Medicare or ready to upgrade your current plan, our friendly, licensed agents are Medicare experts, so you don't have to be.
Supplemental Health Insurance
You've got major medical insurance, but what about all the out-of-pocket costs your plan might not cover? One of our agents can help you fill the gaps in your coverage with a supplemental insurance plan.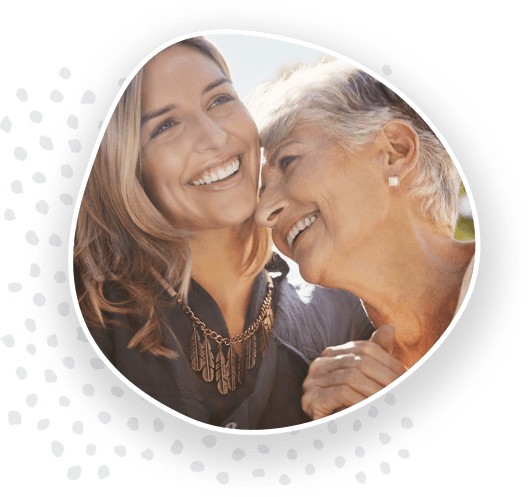 Protect everything, and everyone, that matters to you
What's great? An affordable insurance policy you can count on. What's not so great? Having to scour the internet to find the best deal on coverage for all the things—and all the people—in your life that need protection. (Yes, even your crazy uncle Fred.)
Whether you're looking for a reliable auto insurance policy, competitive homeowners coverage, or something else, Clearlink Insurance Agency is your one-stop custom shop for a wide variety of insurance plans. Let one of our licensed agents help you find a policy that meets your needs and your budget.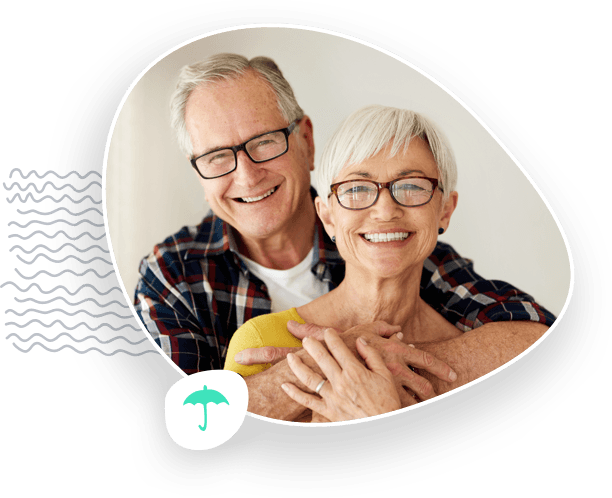 Already a customer? We'd love to hear from you
Have an insurance claim? Need help answering a question about your policy? Perhaps you'd like to tell us what we could do better (we welcome your feedback!). Whatever the case, give us a call. Our agents are standing by, ready and waiting to help.
CONTACT CUSTOMER SERVICE
Why choose Clearlink Insurance Agency?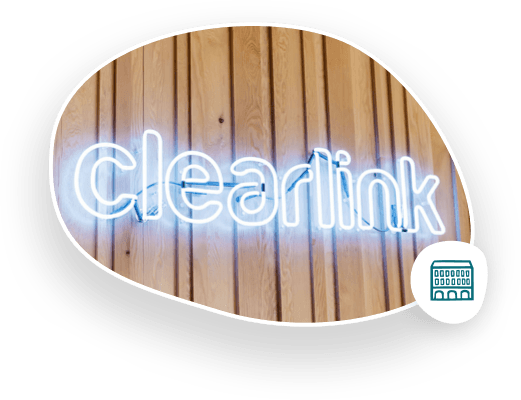 With Clearlink Insurance Agency, you'll get expert guidance as you shop for a wide variety of insurance policies—everything from car to homeowners to supplemental health—all under one roof. Our friendly agents are licensed across multiple US states and offer insurance policies from some of the biggest brands in the business.
Dedicated, licensed agents
Multiple insurance providers to choose from
Free, personalized quotes
Competitive rates
Money-saving insurance discounts through our partners
Customized coverage
Clearlink Insurance in your area
One of the advantages of having a whole office full of licensed agents is we can help you find a plan that meets all the local insurance regulations in your area, even if you live in a different state.
In fact, our agents are authorized to sell a variety of insurance policies in many states. Talk to one of our agents today to find coverage near you. Or fill out the form and an agent will contact you!